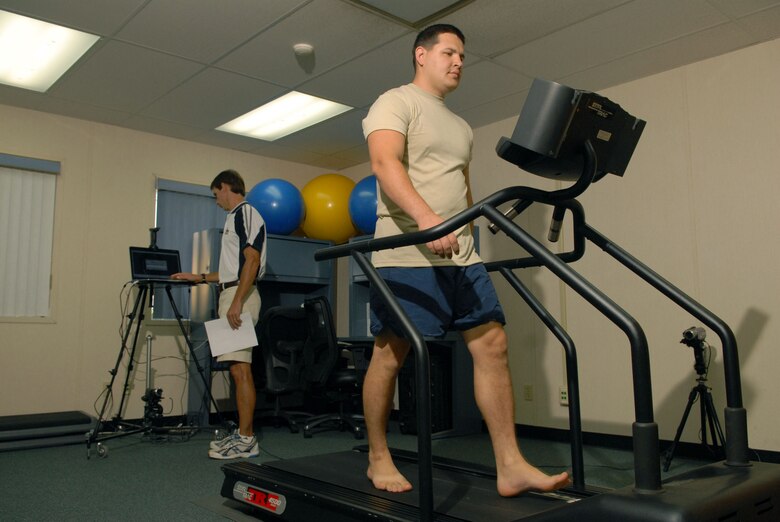 Which came first? Running or running shoes? Well, the answer to that is much easier than trying to answer the chicken and egg question. Obviously, humans have been running for much longer than running shoes have existed. Contrary to what many might believe, some of the world's fastest runners prefer to run without the constraints of running shoes. Have you ever observed the amazing runners from Africa, like Olusoji Adetokunbo Fasuba from Nigeria, or the long-distance runners from the Kenyan Kalenjin tribe? They. are. fast! Many of these runners prefer to run barefoot. It's a phenomenon that has attracted the attention of running fanatics and sports pundits such that books, commentary, and academic studies have been launched to learn more about it and help people know how to start running barefoot.
Run like the Kenyans?
Websites like runbare.com are dedicated to teaching people how to "run like the Kenyans." However, learning how to start running barefoot requires a little understanding of why the Kenyans are so good at running barefoot. And it really begins with the fact that the fast Kenyan barefoot runners don't just run barefoot, they simply live barefoot! Because they've gone barefoot for their entire lives, their musculoskeletal development has adapted to a barefoot lifestyle, including walking AND running. If someone from the United States who has been wearing shoes since before they could walk decided to suddenly toss the shoes and run a marathon, damage to muscles and bones would likely occur as a result.
Walk before run
In order to begin running barefoot, might I suggest starting off by adding more walking barefoot into your life? Get your body used to barefoot weight distribution and allow it to adapt slowly. Your muscles will adjust and your skeleton will, too.
Conclusion
There are plenty of nay-sayers when it comes to barefoot running, but the reality is that children who grow up running barefoot have fewer problems with shin splints or plantar fasciitis later in life. Besides, imagine all the money you could save on shoes!